Work for us
We have about 170 staff and offer a range of employment benefits as well as the opportunity to work for an internationally known and respected human rights organisation.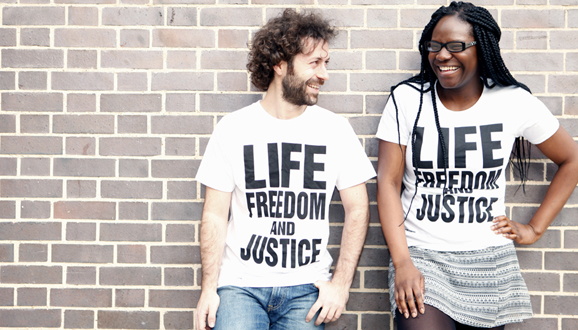 Help us to devise and deliver an effective direct marketing strategy – delivering integrated campaigns through multiple channels including events, digital, direct mail and telemarketing.
Join AIUK and lead a team raising significant funds for our life-changing work. By developing and leading the programmes that build relationships with high net worth individuals, you'll play a key part in delivering AIUK's fundraising strategy and targets for growth. And when you do, you'll help create a safer, more just world.
We are looking for people to join our in-house street fundraising team in London. Can you passionately communicate with members of the public and engage and inspire them to become supporters?