Work for us
We have about 170 staff and offer a range of employment benefits as well as the opportunity to work for an internationally known and respected human rights organisation.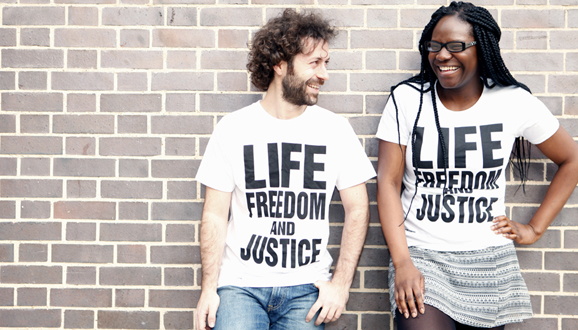 This brand new role will place you at the heart of our operations, where you'll have the chance to shape our communications strategies, your department and the role.
Amnesty International UK (AIUK) is renowned and respected the world over for promoting and protecting human rights.
We are looking for people to join our in-house street fundraising team in London. Can you passionately communicate with members of the public and engage and inspire them to become supporters?